VISIT SOON...
Eloquently merging contemporary American fare with Italian Influences, Water & Wine creates a dining experience that is at once both innovative and deliciously familiar.  With lakeside dining, unsurpassed service and beautiful surroundings, Water & Wine is the ultimate room with a view.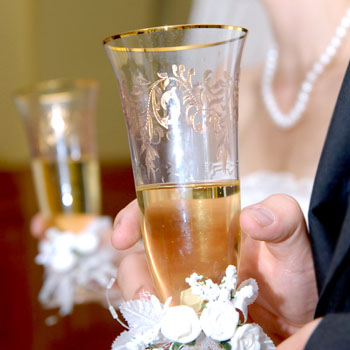 PRIVATE EVENTS
Offering both private & semi-private dining options, Water & Wine graciously accommodates up to 120 guests in a social or corporate setting.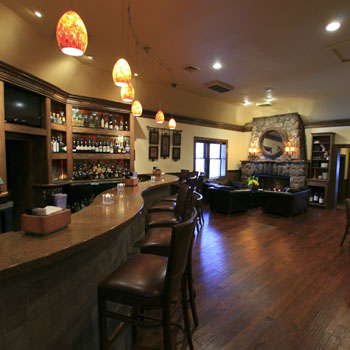 THE BAR
With signature cocktails and an extensive wine list, our bar offers a casually elegant atmosphere for a night out.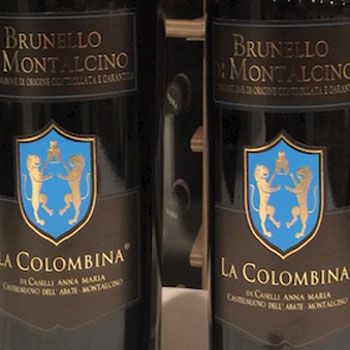 WINE SHOP
Your favorite wines available for pick-up or shipped to your home or office.
Delicious food, delicious wine, great place to celebrate a birthday or any special occasion. The wait staff and the maître d' are exceptional and cater to customers. I love this place! Kelly L.
Something to share? We'd love to hear from you!
LOCATION:
141 Stirling Road
Watchung, NJ 070696
908.755.9344
HOURS:
Lunch: Tuesday - Friday: 11:30am - 3:00pm
Dinner: Tuesday - Thursday: 5:00pm - 10:00pm
Friday & Saturday: 5:00pm - 11:00pm
Sunday: 1:00pm - 9:00pm